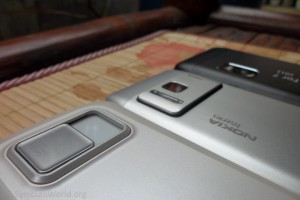 This comparison of Nokia E7 and N8's loud mono speaker is not a technical one. Both devices have mono speaker yet I'm curious if which phone will deliver the best speaker design integration and power.
So which do you will deliver more loudness? Do you think the multimedia king, Nokia N8 will carry it all up to this test? Or do you think the business-centric E7 will advance the N8?
Let's find out the answer below on the short video where I compared them.
So which do you think is louder?