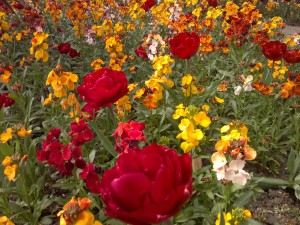 The Nokia X7 is not yet available on market but we're very lucky to have these sample images by X7 courtesy of Adam from Nokia Conversations. It boost with 8MP sensor and DLED plus it is capable of video shooting on HD ( 720p video resolution) that is good for playback both in smartphones and in your HD TVs. The new camera technology brings FullFocus to the next level.
See the Nokia E6-00 camera samples here.
Find out more after the break.