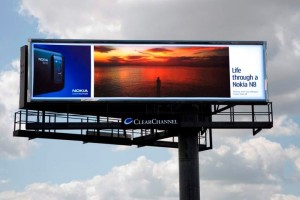 Last time Nokia UK held a competition on promoting the prowess of the Nokia N8. They seek for the best shot taken by Nokia N8 and this was only open to UK residents. After which they have found the winner of the contest and concluding with one winner only, the contest went to a success with many great entries. 
Join the Nokia UK's fan page and stand a chance on winning a brand new Nokia E7
The judges of the said contest picked only one best entry picking Harbs Soor's shot depicting sunset in Zanzibar. Congratulations to Harbs and now what he would get are 1000 pounds and a billboard to his hometown featuring his shot.