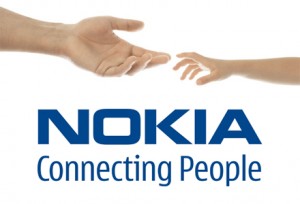 Are you guys thinking the same as me?
Well, what I thought and foresee in future is that Symbian will somehow meet its end, and obviously it's very clear on Nokia's strategies as they slowly killing the said platform. So the important thing to discuss is the one that will replace the position of Symbian. Sadly and luckily, it will be Windows Phone who will suit the next billion, in my opinion.
The only big question if Windows Phone and Nokia will click.
Why I pick the Windows Phone because I believe that Nokia as the biggest phone manufacturer in the world have the right paths to pots of gold with Microsoft platform. Being the number one means you know how to pick the right taste of the millions. And eventually you know and master on how to drive the taste to get more people hooked in.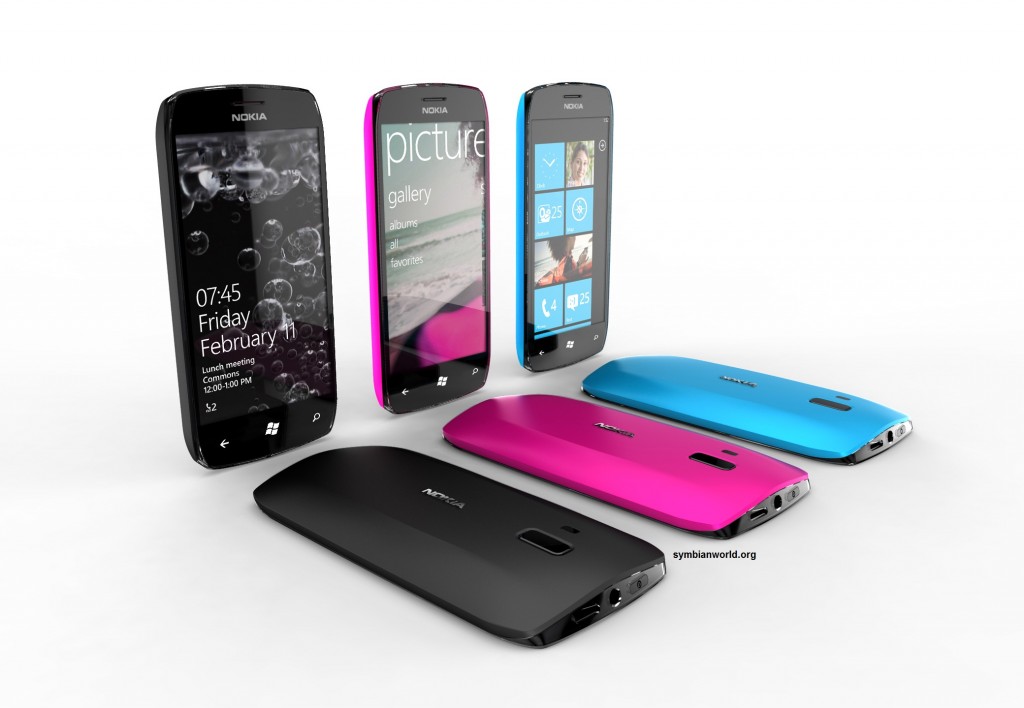 I was not able to deeply tested a WP7 or and Android but basing on my likes as a Symbian fan, myself would also pick the same path as Nokia, to go to Windows Phone in order to survive and bring the heat back. And not just for the future of Nokia but the success of Nokia.
So are you also looking forward to Windows Phone as the future of Symbian? Or you were already on-board on the Android family? Drop your thoughts through the comment section and poll and explain why you picked that answer.