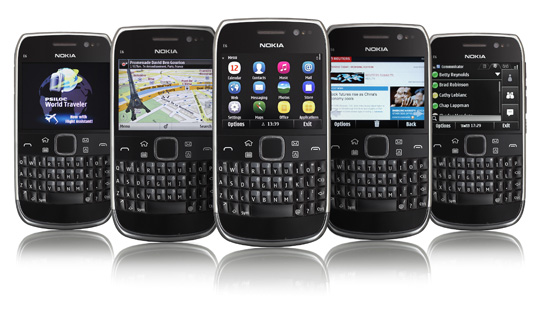 Nokia E6 and Nokia X7 shipping date is today and there is no doubt that Symbian Anna will be available for public sooner. These devices runs on the latest Symbian version or the Anna so expect to have the full glimpse and experience of Anna-cious treat from Nokia.
Nokia E6-00 Specs And Feats
Nokia X7-00 Specs and Feats


There is no big big problem for now except that Nokia N8, Nokia E7, Nokia C7 and Nokia C6-01 users are on fire. Why? Because it is said on the site of Nokia that the Symbian Anna update will hit on the coming months and not next month. So all in all, it makes an advantage for future Nokia E6 and X7 users.