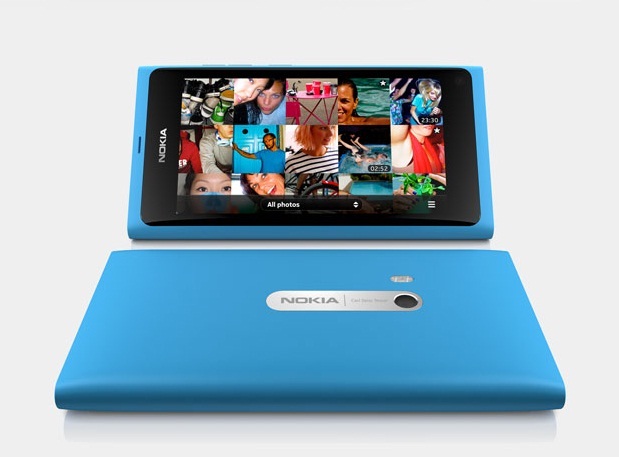 To keep the buzzing phenomena that the N9 brought to us yesterday, we have compiled the related Nokia N9 videos from around the web in just one place.
So before taking some dip into the N9 awesomeness, we just recommend the others that haven't see the N9's features that we posted yesterday. See Nokia N9 detailed features here.
Nokia N9 UI Demo: Exploring the MeeGo from Edge-to-edge swipe and live multitasking tab.
Nokia N9 Designer on the spotlight: Creating the genius crafted stylish Nokia N9
Nokia N9 Preview from Engadget highlighting design to swipe, camera UI and features:
Nokia N9 Music Player Review: Testing the NFC tap function to the Nokia Wireless 360 Speaker

Nokia N9 Real Demo In Real World:
Nokia N9 Official Product Video Promotion: