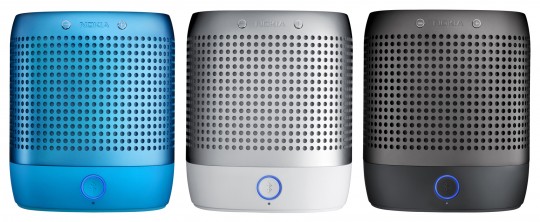 Nokia is gearing up with the coolest and latest accessories. Together with Nokia N9 and other devices, Nokia also unveiled a new batch of accessories during the Nokia Connection in Singapore. So get ready to meet and greet your Hi-Fi and wireless next generation entertainer.
Nokia BH-905i Review
Other Nokia Wireless Gear – Nokia J, Nokia BH-505

The first gear experience is the Nokia MD-310 or the Wireless Mobile Music Receiver. The main feature is to connect your mobile devices to home audio component in your home without the aid of audio wires and cables and stream high quality music throughout the entire area. Just a simple tap for NFC enabled device like your N9 then your already on the go for the complete surround sound experience. Alternatively, you could the Bluetooth class 1with range up to 100m for mobile to receiver that is connected to audio speakers or components.
Wireless Mobile Receiver:
Color: Black and White
Price: 59 Euro
Availability: Q3
Video and Photo Gallery:
Next gear is the vibrant Nokia BH-111, a Bluetooth enabled stereo headset that you could connect multiple devices to stream your music or calls. It's very lightweight and battery life is excellent giving you 7 hours of music playback using Bluetooth connection and an 8 hours of call time. Alternatively, you can connect your device to BH-111 via 3.5mm audio cable so that you could use it even you don't have enough battery.
Nokia Bluetooth Headset:
Color: White, Black, Pink, Green, Blue
Price: 39 Euro
Availability: Summer 2011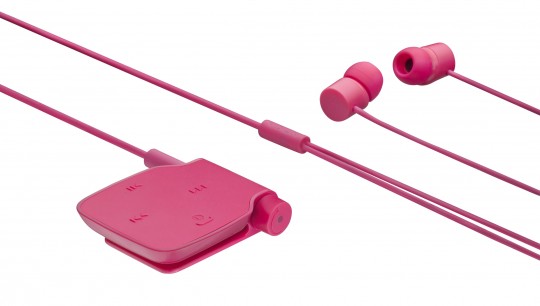 Last is the phenomenal Nokia Play 360. It's a portable Hi-Fi omni-directional speaker that enables you to stream music into one area without having to bring or connect audio component speakers on your device. And with NFC support on Play 360, you can always and instantly connect your Nokia N9 and other NFC enabled devices into it. The other connection are Bluetooth and 3.5mm audio cable. Another trick is you can absolutely add another Play 360 for more superior sound experience. Expected battery life is 20 hours.
Nokia Wireless Portable Speaker:
Color: White, Black, Blue
Price: 149 Euro
Availability: Q3
So are you also excited on getting one of this? And which one is your favourite? Mine is the Play 360.