Along with the announcement of Nokia N9 last week, Nokia also silently unveiled and launched the second MeeGo device and that's your N950. But sadly, the device will be only available to developers. But hold on 'coz we will still highlighting the features here on SW.
See Nokia N9-00 Full Feature Lists Here.
The Nokia N950 is another MeeGo device from Nokia and it's running on developer's MeeGo version so making the N950's and N9's some spec lists to be different. For the exterior, there are no big difference that are very noticeable aside from sliding the QWERTY keyboard of N950. And on the internal specs, hardware of N9 seems to be little better compare to N950.
Nokia N950 versus Nokia N9 Comparison
OS: MeeGo 1.2 Harmattan Developer's Edition | MeeGo 1.2 Harmattan
Display:———————4″ TFT | 3.9″ AMOLED
Keyboard:———————Yes | No
Design:—-Anodized Aluminum | Unibody Policarbonate
Camera:——8 MP No Carl Zeiss | 8 MP with Carl Zeiss
NFC:—————————-No | Yes
Battery:—————-1320mAh | 1450mAh
Availability: Not For Sale | $650 & $750 ave. Q3
How to get free Nokia N950 Kit – Developers Only
You can apply on getting the Nokia N950 if you're a developer that are enthusiastic in making the future apps by millions. The program link is here.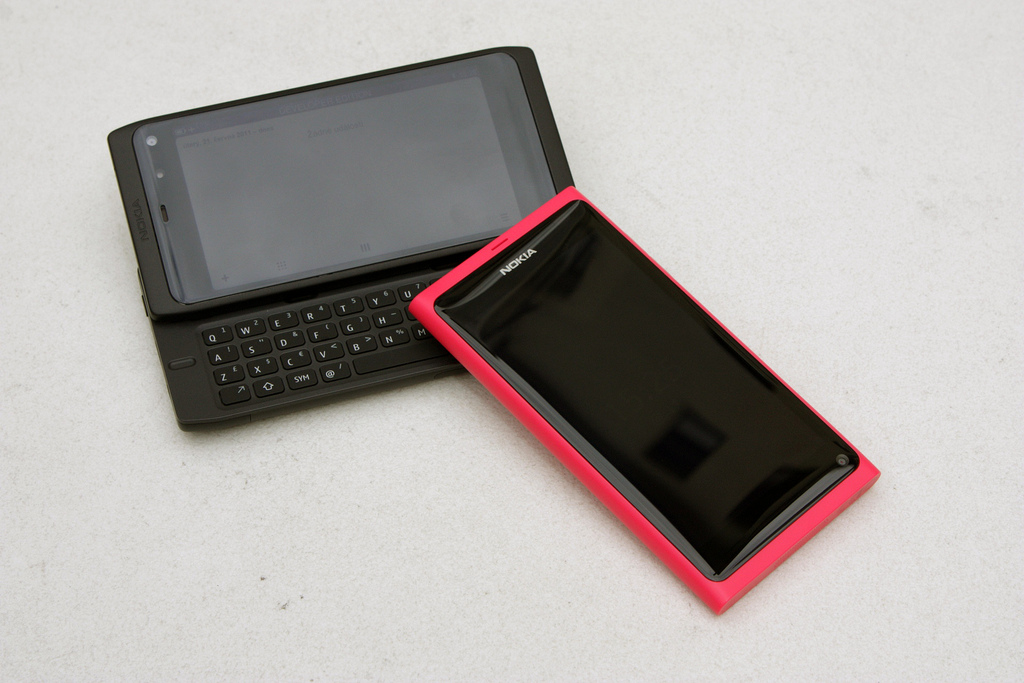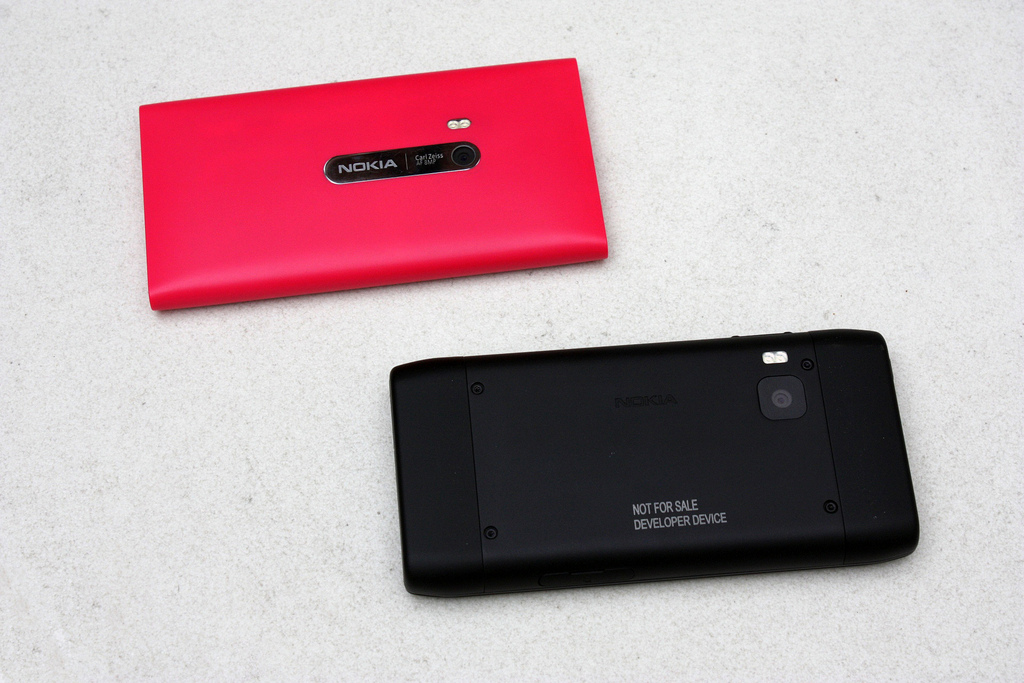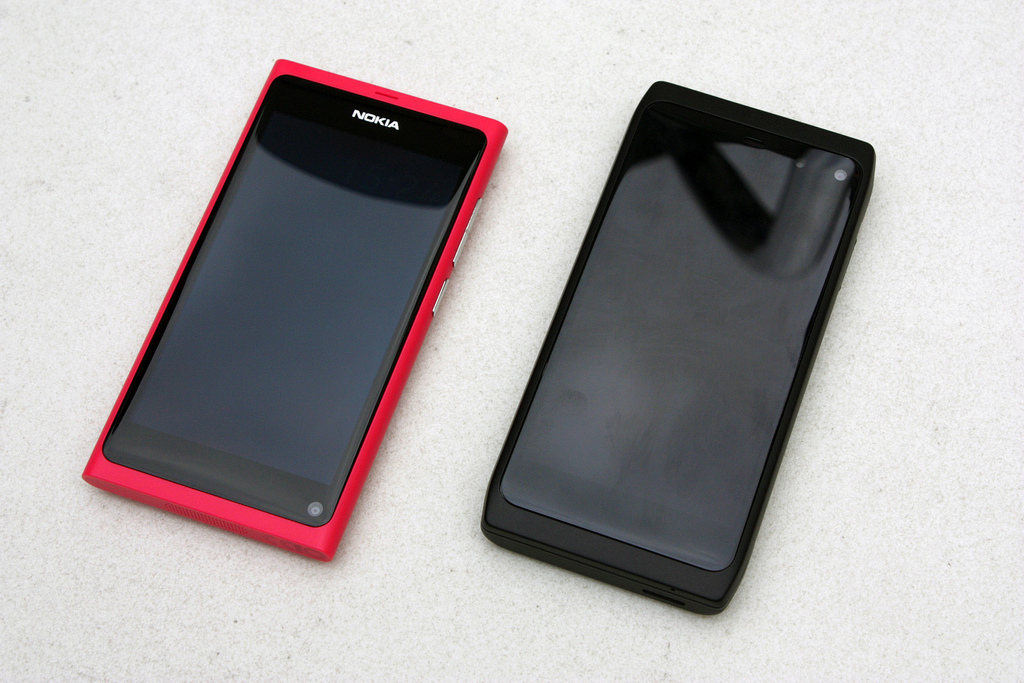 The N950 will likely be impossible to hit the market as Nokia said it before that they will only have one MeeGo device to sell this year and that's clearly to be Nokia N9. But there is still hope that next year, we will get another MeeGo with keyboard and that is available for everyone.
Images Source.