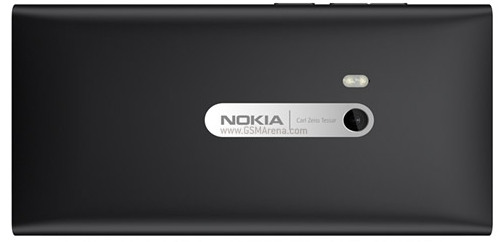 The entry of Nokia N9 means a little competition for Nokia N8 as this device have some beefy specs to compete with for cameraphone race. And the same with Nokia N8, some of the N9 specs are the latest and ground breaking for mobile imaging. To prove that, we have some few shots and video from N9. Also Damian Dinning layout some interesting points about N9's imaging prowess in NokConv.
Nokia N9 Camera:
8.7 MP
Carl Zeiss wide-angle f.2.2 (largest aperture)
Dual LED – 20% more light from previous most powerful DLED
HD video recording with continuous AF
Geotagging
Anti Motion Blur Reduction
RAW support
Source.