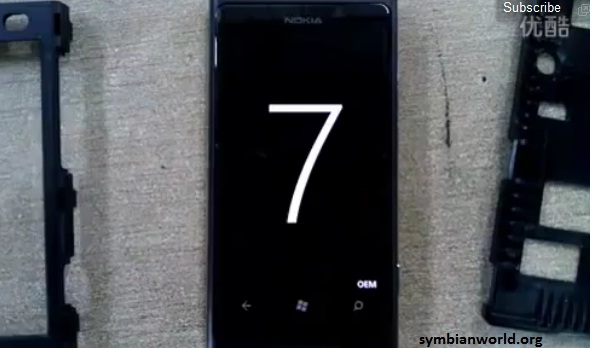 The leaked Nokia Sea Ray video last time came from a conference of Nokia where the CEO shown it to employees but this time the video came from somewhere in Asia Windows Forum. It showcases a look alike Nokia N9 running on Windows Phone 7.5 or Mango but have been facelifted in some feats like buttons and camera dashboard on back. Compare to N9, Sea Ray has a dedicated home button and Windows Phone keys on front that are requirements for a Windows Phone device. 
Other design features that are seen similar to N9 and Sea Ray was the curved big display and the unibody construction. The two strange things that seen besides Sea Ray are likely to be a case or something for it. If these are really the cases designed for Sea Ray then it maybe a hint that Nokia Sea Ray is really the one that you can see on the video.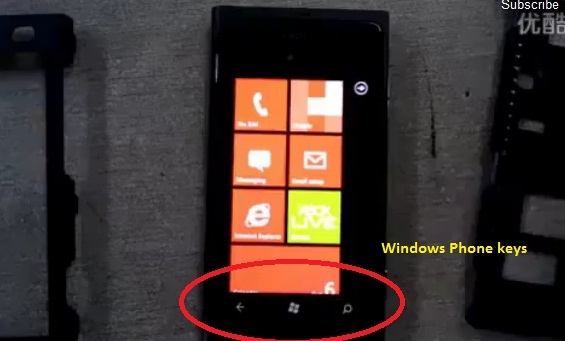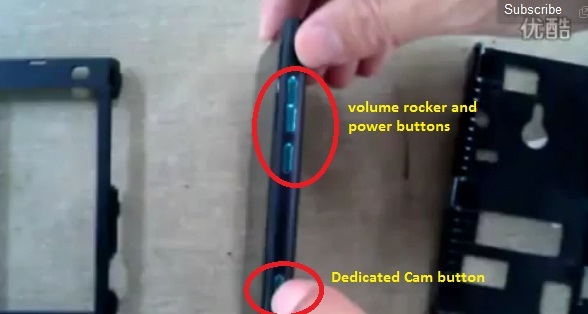 Another thing is that, if this is in China then it would be likely a KIRF one or a real one but you decide.
If this is really the Nokia Windows Phone do you like it too?