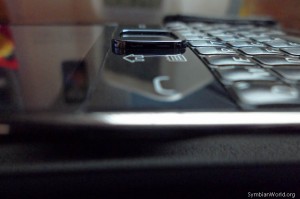 Our old friend, Michael from thoughtsfromhell.net, posted a photo collection of Nokia E6 together with its predecessor and sibling Nokia E72.
See our Nokia E6 posts here.>>>
It can be considered a rivalry for each devices but let's do it on a smartphone style, design comparison. So which do you think looks better and what have been you noticed on the changes Nokia made from E72 to E6 touch -and-type. Hmmm. the QWERTY keyboard, d-pad or the form?
Well, it's up to you to decide if which is better in looks and style. Just check out the slideshow from flickr.