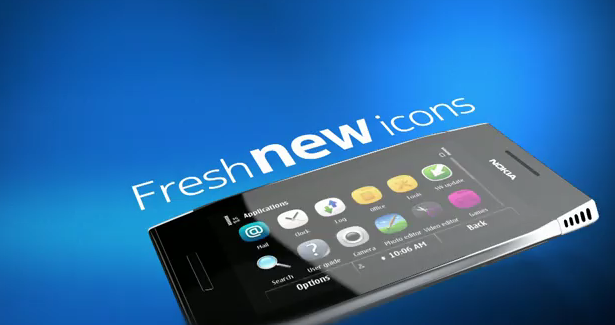 So almost few weeks left before the end of August as to the release of Nokia's Symbian Anna update. But before Anna finally hits for us to upgrade, a new and long video emerged from Youtube showcasing Nokia N8 running on the Symbian Belle. As we know that Symbian Belle is the next update after Anna, but we have no definite date yet on it, probably during Nokia World it will be announce.
When Will Symbian Anna Arrive For Update?

Meanwhile, I have managed to shots some highlights of Symbian Belle new UI. It is very comparable to Nokia N9 MeeGo and Android, and with lots of new UI tweaks and facelifts compare to Symbian Anna. The most noticeable parts are probably the home screen and the status bar. There are also quite noticeable changes on other native applications like the camera, messaging and call. But the homescreen received a lots of new improvements like from editing or customizing your different homescreens' widgets, icons and others.
Available photos below are highlights of the things like UI changes that I noticed, sadly we don't have a phone's performance feedback if it is laggy or not but it seems the video shows a sleek and smooth control on N8 running Symbian Belle.
HomeScreen
New navigation virtual keys – From options and exit/back, we have now icons of back, search, options.
Customization – you can edit homescreen now with free form widgets, draggable  icons, landscape and portrait individual layout and more!
New status bar – new connectivity and utility icons on top.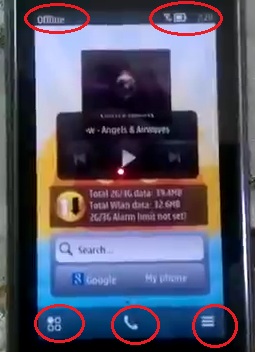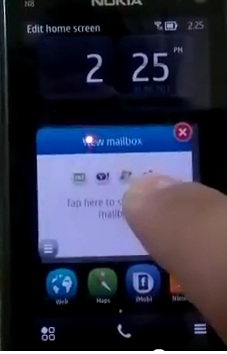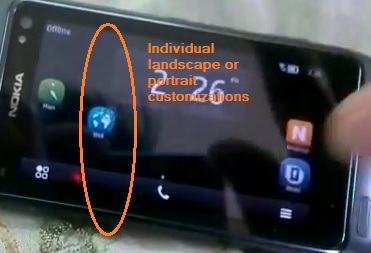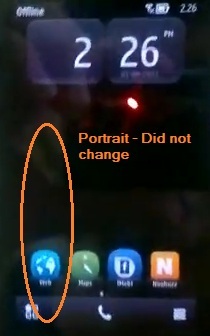 Multi-tasking and Status Bar
Live Switching of Menu, Status and Apps – You can now swipe and switch these three sections for live switching and multitasking quite same as Nokia N9's MeeGo.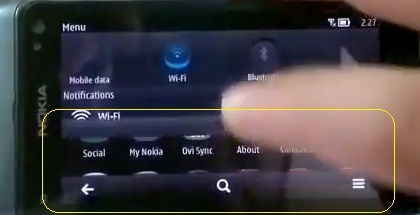 Messaging
Split screen and Portrait Keyboard layout – the changes on this area are also noticeable compare to Symbian 3.0 UI. That changes include split screen QWERTY keyboard for both portrait and landscape, new messaging dashboard layout.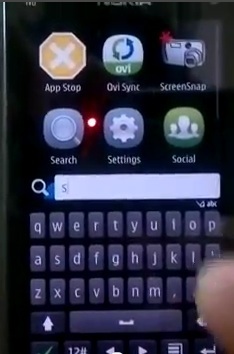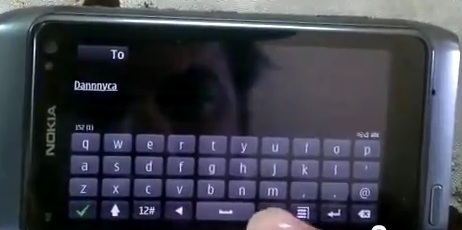 Camera, Calendar, Call
New UI – The Camera received a big UI changed on this upcoming update. New layout of controls and added options like Macro on video shooting.
Continuous Auto Focus Enabled – New close-up video shooting can be enable from the options of video.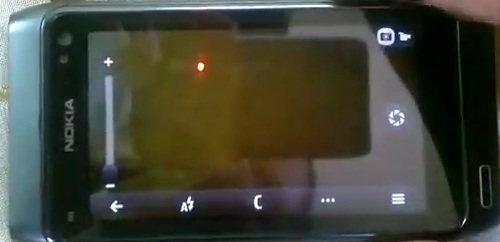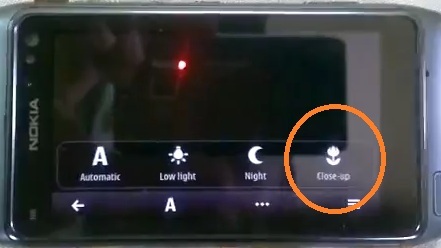 Music
Control and Small UI change – the CoverFlow hasn't changed but we can see small facelifts like on the controls that we could see shuffle, back and more. Plus there fonts have changed on landscape coverflow view and the rest of Music Player.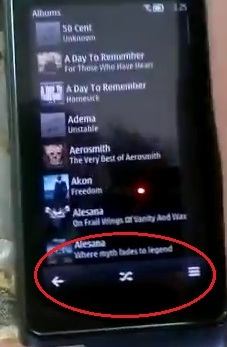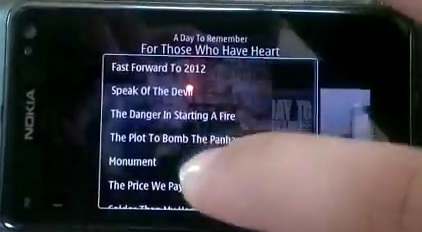 Browser
The browser we see in this are quite similar to Symbian Anna but we could see the changes on controls, main view, and other integration like on live switching.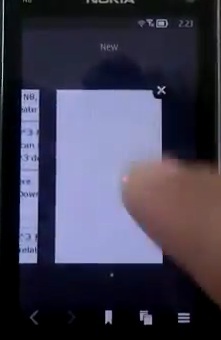 Symbian Anna vs Symbian Belle
I have experienced using Nokia E6 for two weeks and that's also the time I've known more of  Symbian Anna. Yet, when I saw this Symbian Belle, things are really exciting as I can see a lot of changes too especially on the UI compare to Anna.
For the performance, Symbian Anna is really a smooth on Nokia E6 and there are no big complaints for it. So, I hope that Symbian Belle brings the same performance or much better with performance improvements and not only on UI.
MeeGo + Android Combo vs Symbian Belle
Some folks say that the new UI of Symbian Belle is quite similar from Android (and iOS) but I think this just used those as basis as a colloquially dubbed on it. But for me as a Maemo 5 experience user, I can say that Nokia got their inspirations for Symbian Belle UI mainly from their MeeGo or Maemo ones. Anyway, as long as Symbian Belle is away from patent issues, then we can clearly state it's a pure UI developed by Nokia.
What do you think: Is Symbian Belle UI looks great? Does it looks similar to your Android or MeeGo?
Symbian Belle demo on Nokia N8.