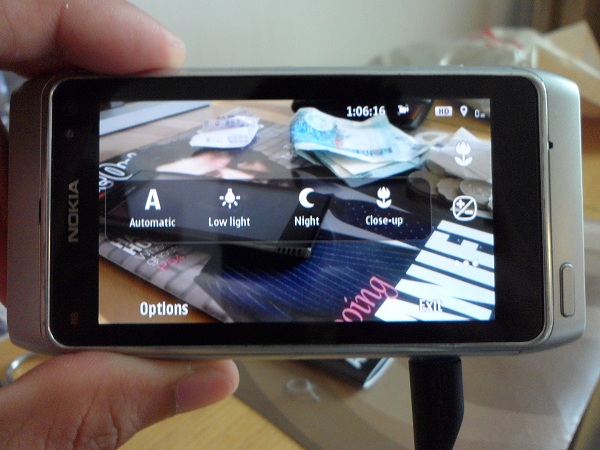 After the Anna update, Nokia have finally give some tweaks on the N8's camera UI. And later they also released another update for the camera only which now have new features that we waited and requested for months now.
These new features includes your Macro video shooting or the close up, the continuous auto focus which will be enhancing both macro and auto mode of  video shooting, the video stabilization from Anna, and lastly the powered up 30fps for more good looking video.
The update is an optional one and still on beta phase where you can try and check it out if you want these new features. You can download and try the Nokia N8 Camera update from Nokia Beta Labs.
DOWNLOAD Beta of Nokia N8 Camera Update here.
Watch the video sample without video stabilization:
With video stabilization: