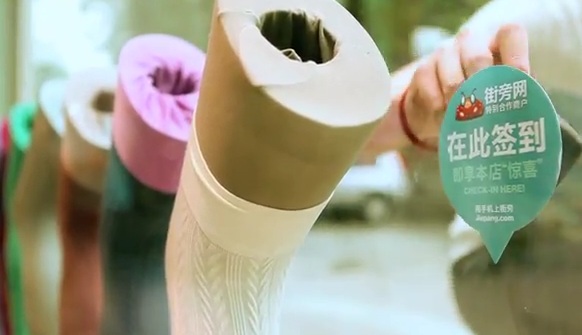 Found this Nokia China video and I thought of sharing it to you all to give some glimpse on how you can use the NFC soon once it's out. It's Chinese but there's translation and the soundtrack is English. This video is made actually to promote the NFC on Nokia devices but Nokia China had a little touched on this one and made this video cute to see.

Check In it now below:
P.S.
Song is Poprocks and Coke by Green Day.
Newest Nokia smartphones with NFC:
Nokia 600
Nokia 700
Nokia 701