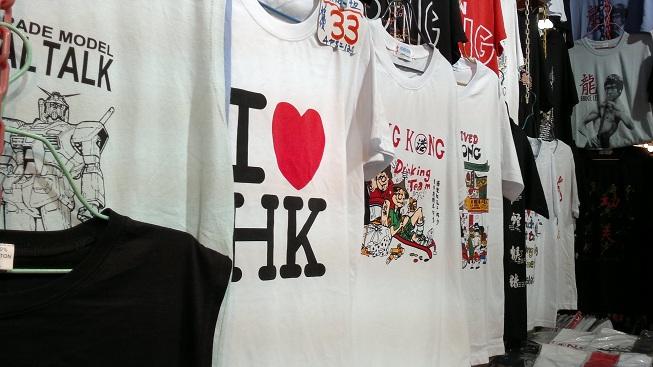 The Nokia X7 was also with me last time when I'm in Hong Kong for a Nokia event. And due to the majestic places and views of Hong Kong, I was tempted to take snaps everywhere using the device. Of course, Nokia X7 didn't let me down, I really love almost all shots. Detail is crisp and very natural. 
Note that Nokia X7 have 8 MP camera with dual LED flash and it is on Full Focus Optics, great for landscape shooting and HD video recording. Also, thanks to WOMWorld for giving me the trial Nokia X7.
*All images have been resized to 20%. If you want the full copy of the images, feel free to drop your comment below. Thanks.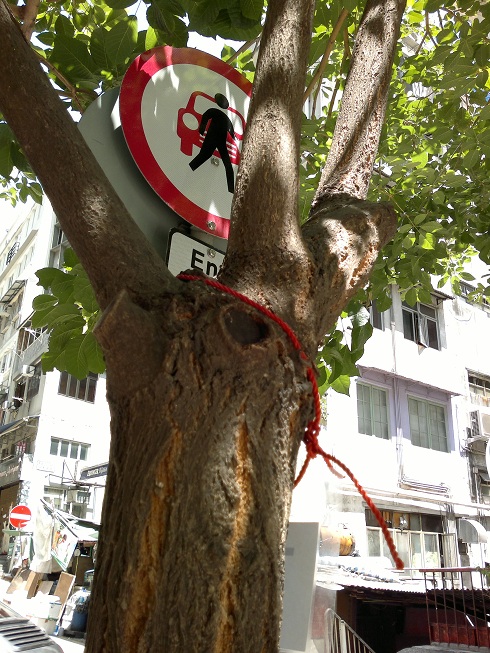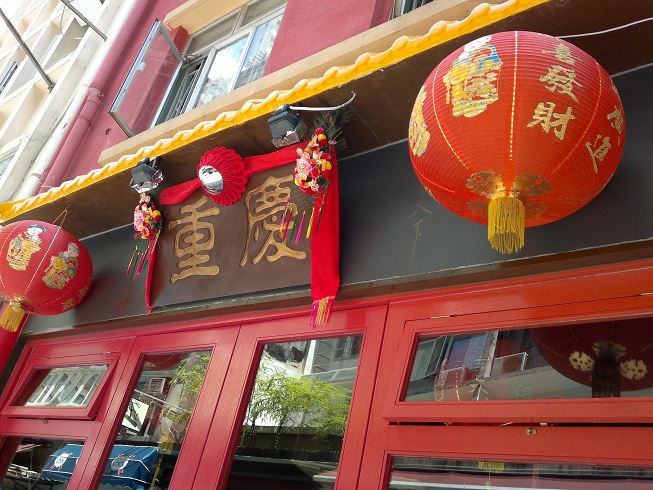 Cropped at 800x650pixels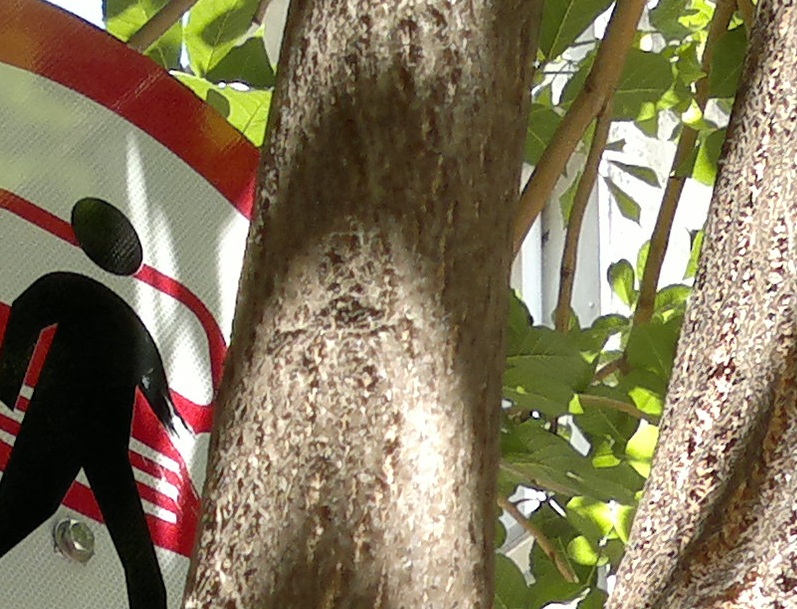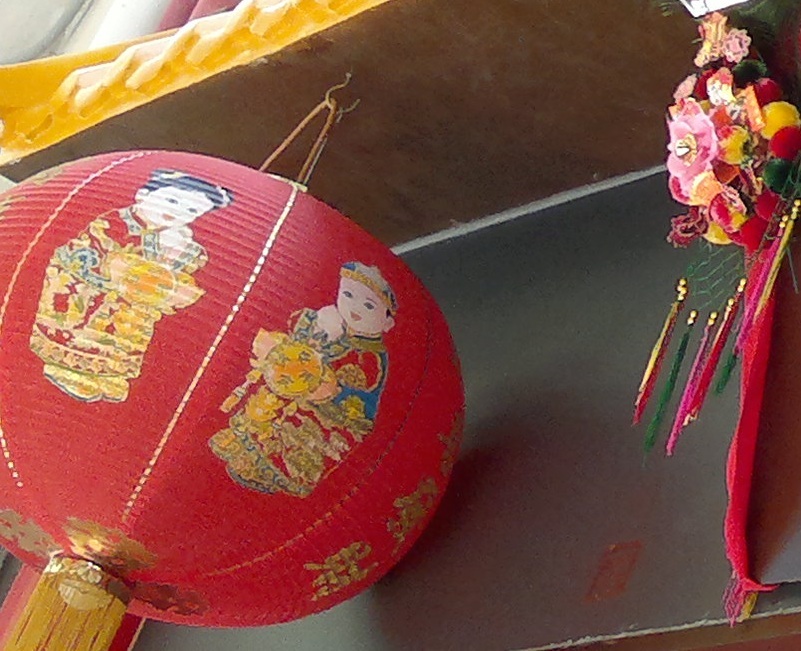 Other shots: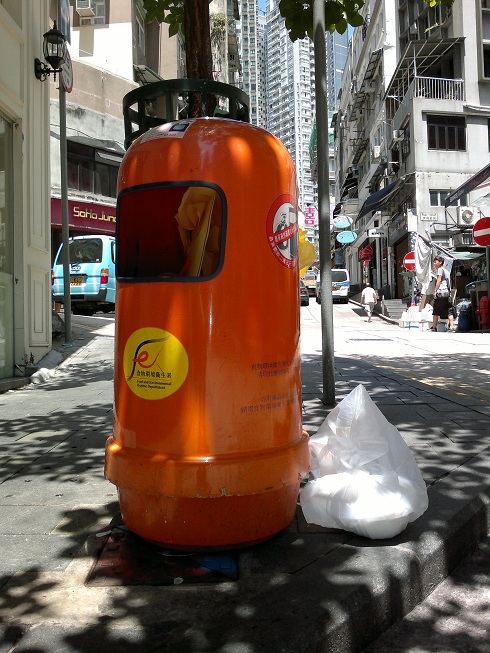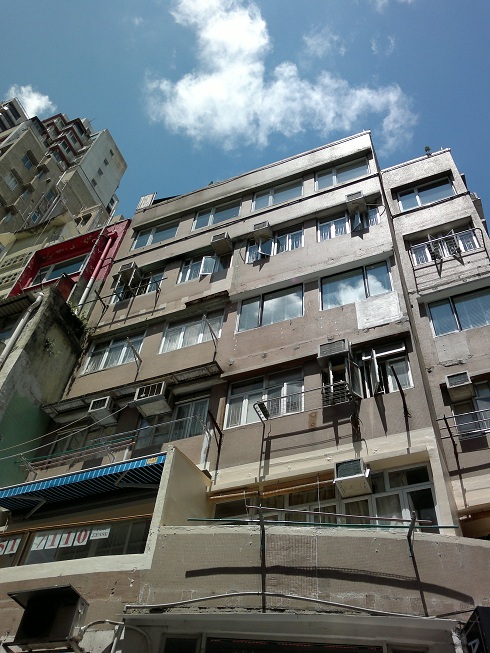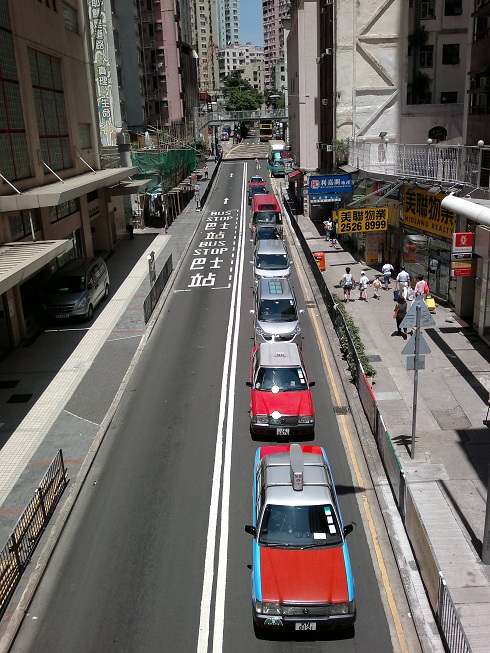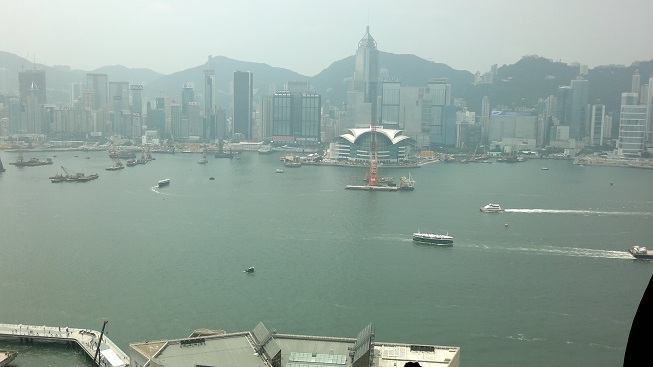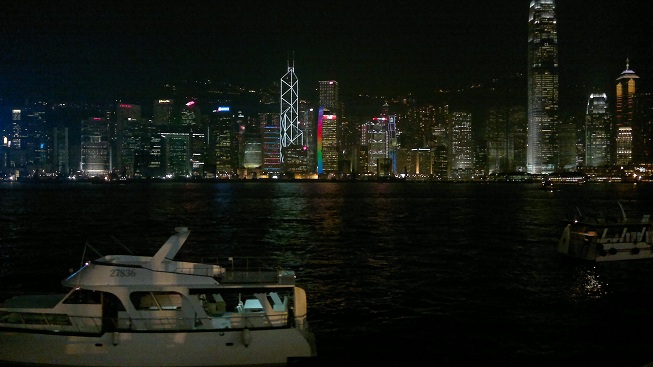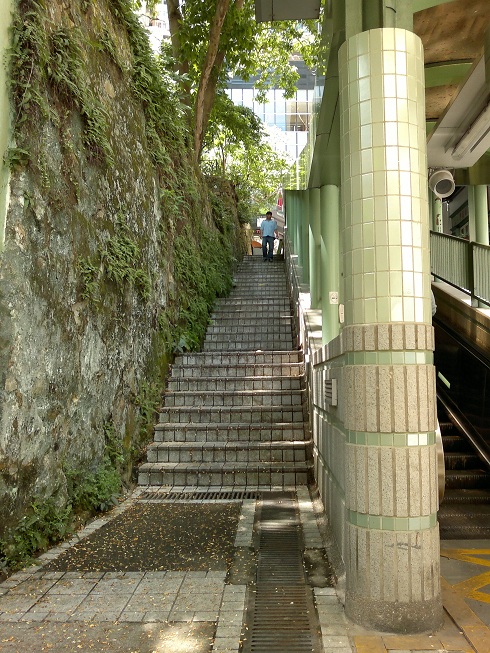 What do you think of the quality? Me, I really love the detail on these shots. Although Nokia X7 cannot perform well on landscape night shots, still it was able to deliver crisp and natural on almost all shots taken with light.
You can also checkout our FACEBOOK fan page if you would like to be updated right in the comfort of your social network account.