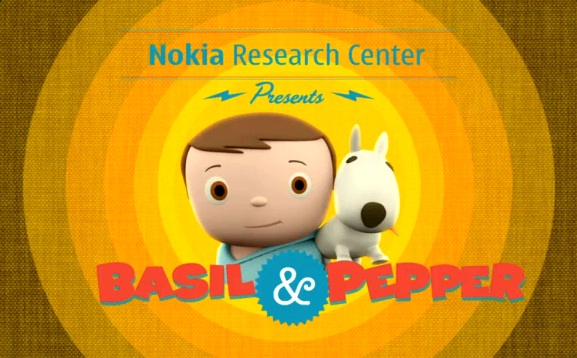 Nokia is not just the leading mobile manufacturer in the entire world and they are also in one of the top companies in the field of eco solutions and innovations. With the Nokia Research Center's newest creation, the Cognitive Radio, it will be able to lessen our problems and make our lives easier. Alike to Nokia's slogan "Connecting People" and that is how this project reflects all-in-all.
From the official NRC page:
Empowering a new realm of devices and services through optimized connectivity. The world is moving towards a fundamentally disruptive new era where mutually-conscious intelligent devices leverage awareness of environmental circumstances and user needs to determine how to communicate on the fly via dynamic spectrum use for improved connectivity and capacity.