Nokia N900 Applications & Downloads
This site features freeware or shareware applications for the Maemo 5 based Nokia N900. The Nokia N900 is a device made for mobile Internet usage that is based on the Maemo platform. It is the first internet device by Nokia that also supports full phone functionality. The Nokia N900 is based on Maemo 5 Linux as its operating system that makes it predestined for installing apps made for N900. Please note that we cannot be held responsible for any damage to your data on your phone upon installing this. Anyway, please feel free to leave a comment with more freeware application.
The Mozilla Mobile Team is happy to announce the release of Fennec 1.0 beta 4 for Maemo. Fennec is a full internetbrower.

* Fennec beta 4 now available to download on Nokia's N900
* Enjoy an enhanced touch-friendly theme complete with improved panning and zooming, performance and behavior
* Use the search engine of your choice to find what you're looking for — you can now add or remove search engines from the Add-on Manager
* Streamlined bookmarking process and management display the URL and tags associated with the bookmark
* About Fennec product information page now available in Preferences.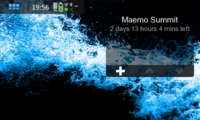 Keep track of your upcoming events quickly and easily on your desktop. It is simple to add, edit, and delete entries and each entry is customizable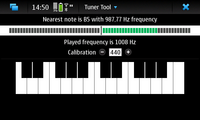 Tuner is a helper tool for tuning musical instruments.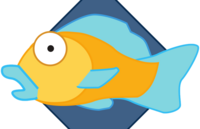 Adds icons for ogg type files. Depends on actual GStreamer codecs.

Depends on: * gstreamer0.10-vorbis * gstreamer0.10-ogg * gstreamer0.10-theora * gstreamer0.10-flac * tracker-extractor-vorbis * tracker-distutils
World Weather on Nokia 770/N800/N810. This applet uses weather.com
A usable podcast aggregator for the Nokia N900

gPodder is a podcast receiver/catcher with a specialized UI that has been optimized for Maemo 5 and the N900. Podcasts are like short radio shows that you can download from the Internet and subscribe to like blogs or news feeds.

gPodder supports both audio and video podcasts equally, and is said to be one of the most usable podcast clients available.

Different versions for several platforms and devices exist. This is the Maemo 5-optimized version of gPodder.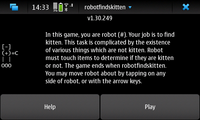 The story of a robot who must find a kitten robotfindskitten is a "Zen simulation," originally written by Leonard Richardson for DOS. The user must find a kitten in a field of random entities.