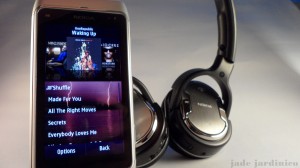 Let me first briefly discuss what is ANC all about base on my own understanding on the said technology.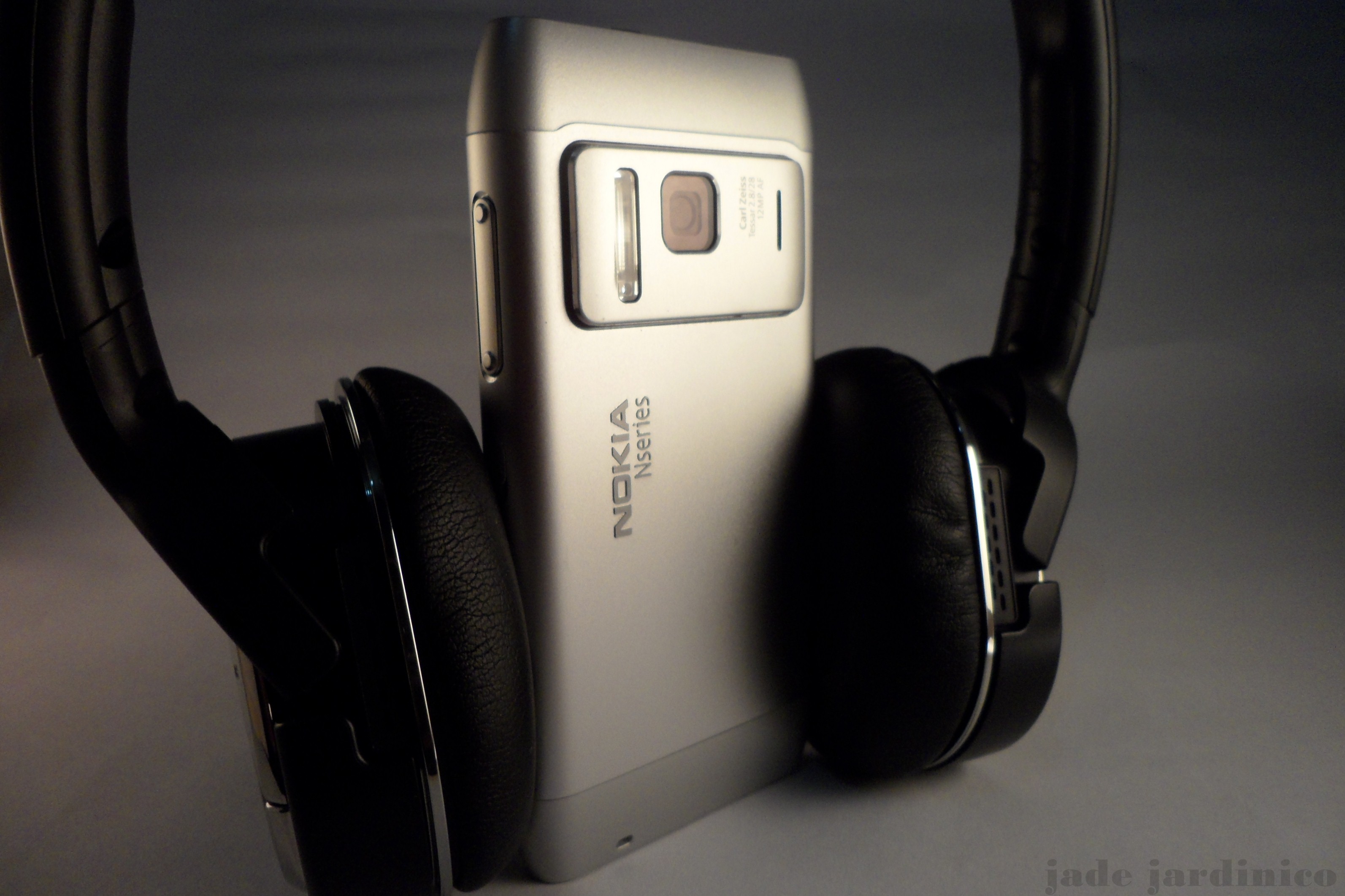 It's almost 2 weeks that I've been using the Bluetooth Stereo Headset BH-905i headset that WOMWorld gave for trial purpose. Like with the standard test procedures, I unboxed and had a pictorial moments with the music icon. It also a time to pin point down the different strengths and weaknesses of this music accessory, as well as the whole set of the review and its conclusion.
P.S.
I have some tips below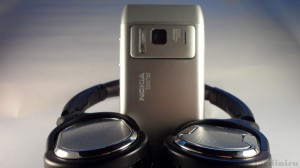 First of all thank so much to WOMWorld/Nokia for sending me a trial unit of BH-905i that was landed yesterday. I was so excited on getting this on my hands as I know this is the upgrade of the BH-905 that I reviewed months ago-that audio accessory is still on my necessity lists though. So right after I had hit my free time, I immediately unboxed the device with a video and photos galore and tandem with Silver White Nate.