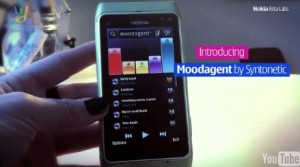 Do you believe that Nokia N8 is the current multimedia smartphone king out there? Me? I'm definitely sure it is!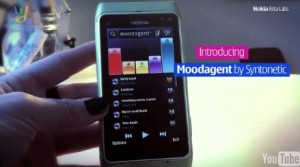 Moodagent is the new music application that brings life to your music. And because of that Ovi is proud to introduce this app together with a big bang. You can actually download 10 free tracks from Ovi Music after you downloaded the Moodagent App.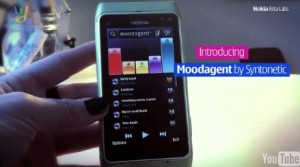 Are you moody? Sad? or happy?
Well, whatever feelings you have, Moodagent is always here to rock your mood.  The new app in the block is the Moodagent, formerly known as Plalist Dj, by Syntonetic. A multi-platform app, just like Angry Birds, that catered the music life of ours to your phone.