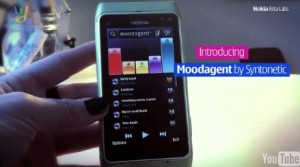 Do you believe that Nokia N8 is the current multimedia smartphone king out there? Me? I'm definitely sure it is!
There are many music timer or scheduler there you can find but the one I will review is different. Because Music Stopper is an app that lets you schedule or time the specific Music Playback, Radio or an Application and terminate it depending on the time you prefer. Like it works as a terminator of your running program.
Let me show you some of its feature through some guides and video preview on Nokia N8 below.