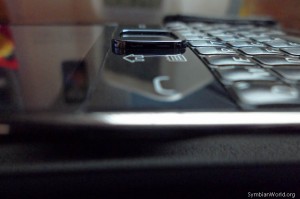 The E6 is almost one week in my possession and I already posted some stuff of it like the unboxing and preview.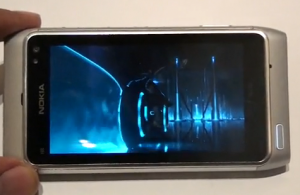 To those movie goers and Hollywood buzzers out there, I will be sharing to you some of my 2010-2011 must-watch films as I've found video trailers at the Ovi Store and you can definitely download it for free your Nokia mobile phones. Playable on many device and you could also watch these trailers via TV out or through HDMI on your Nokia N8 and Nokia E7.
Read more to see my lists.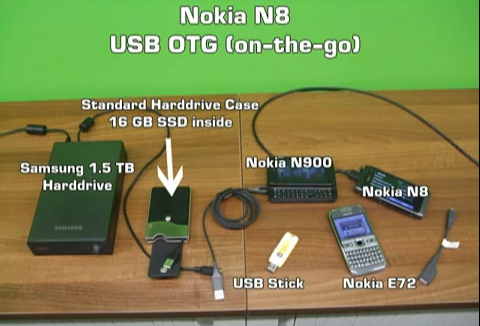 If you remember that I've posted sometime ago about the ten things why Nokia N8 is much better than Apple iPhone 4 then you will noticed that I included the USB On-The-Go feature of N8. Why? It's because it is really an amazing feature that